React Bricks shines bright as diamond sponsor for reactjsday 2023 Verona
We're thrilled to announce that React Bricks will be a Diamond Sponsor for reactjsday 2023.
This prestigious event, scheduled to take place in the beautiful Italian city of Verona, is a beacon for React developers and enthusiasts from across the globe.
About reactjsday 2023
reactjsday, organized by GrUSP, is one of the top React conferences in the community. The event is a hub for developers to explore, learn, and discuss the latest trends, technologies, and challenges in the React ecosystem.
With a stellar lineup of speakers and many workshops, it's the perfect venue to deepen your React knowledge and skills.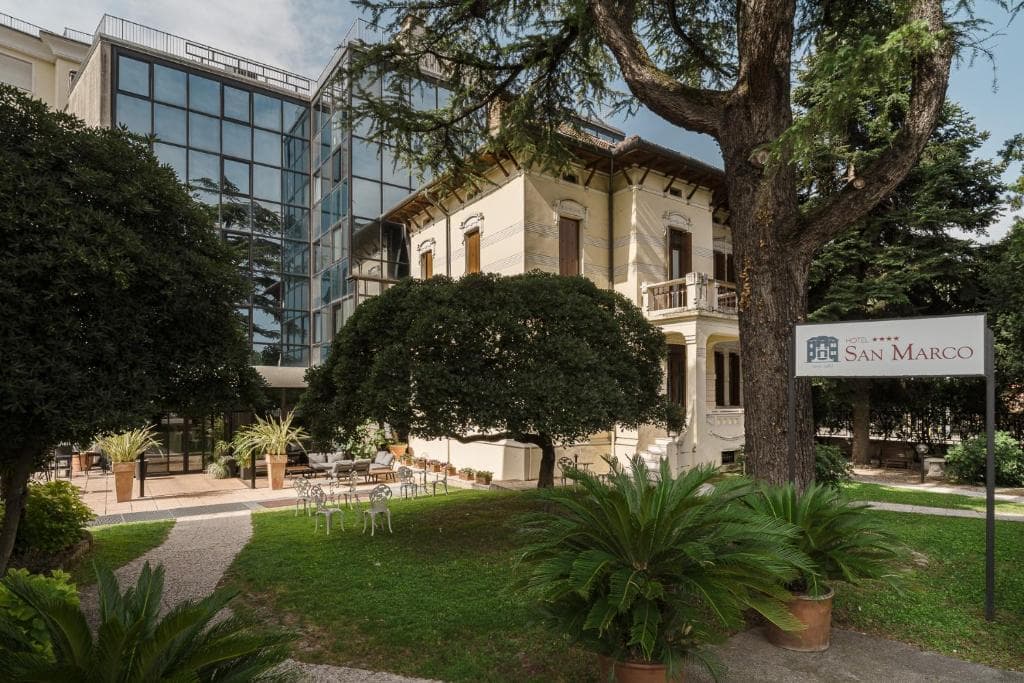 React Bricks: A diamond in the React ecosystem
React Bricks brings a visual CMS that empowers developers to create stunning, scalable, and SEO-friendly websites using React.
As a diamond sponsor, React Bricks will substantially support the event and contribute to the knowledge-sharing sessions.
Key features of React Bricks
It's just React: create content blocks as React components: no more back and forth between the CMS and your code.
Visual editing: React Bricks has a true visual editor as easy to use as Word or Pages, so that content editors are autonomous and happy.
Enterprise-ready: with Collaboration, Localization, Scheduled publishing, E-commerce integration, Image optimization, Change history, Editorial calendar, upcoming multiple Environments, Approval workflow, complete DAM, advanced SEO and much more!
What's in store at reactjsday 2023?
In-depth workshops: Engage in hands-on sessions led by industry experts.
Enlightening talks: Gain insights from a curated lineup of speakers, including Matteo Frana, our founder with his talk React inline visual editing: now's the time.
Networking opportunities: Connect with like-minded professionals, share knowledge, and perhaps meet a future collaborator.
Be a part of the future of React development
Join us at reactjsday 2023 in Verona to immerse yourself in a world where React technology shines in all its glory. This is not just a conference; it's a celebration of knowledge, innovation, and collaboration in the React community.
Secure your spot and be ready to be dazzled by the wealth of knowledge and opportunities that await you at reactjsday 2023.
For more details and ticket information about the speakers and talks, visit the reactjsday website.
We are excited to meet you in Verona!
Back to the Blog